Luxury Travel
Representation
Just us & Otto Luxury Travel Representation is focusing on supporting unique global leisure products and brands with our local office in the region.
The Middle East is poised to take off. Uniquely situated between East and West, and serving as a travel and business hub between the two, its geographical advantages are well understood.
Whether Emirati, Saudi, Kuwaiti or Qatari, Gulf consumers account for some of the highest consumption spends both at home and abroad. They are the UK's biggest shoppers (Visit Britain, 2015); they spend seven times more in Germany than the average European visitor (German National Tourist Office, 2016); and 50% of Middle Eastern tourists spend more than US$6,600 a day in France (Atout France, 2015).
Local Adaptation of Services / Products
Competition Analysis & Monitoring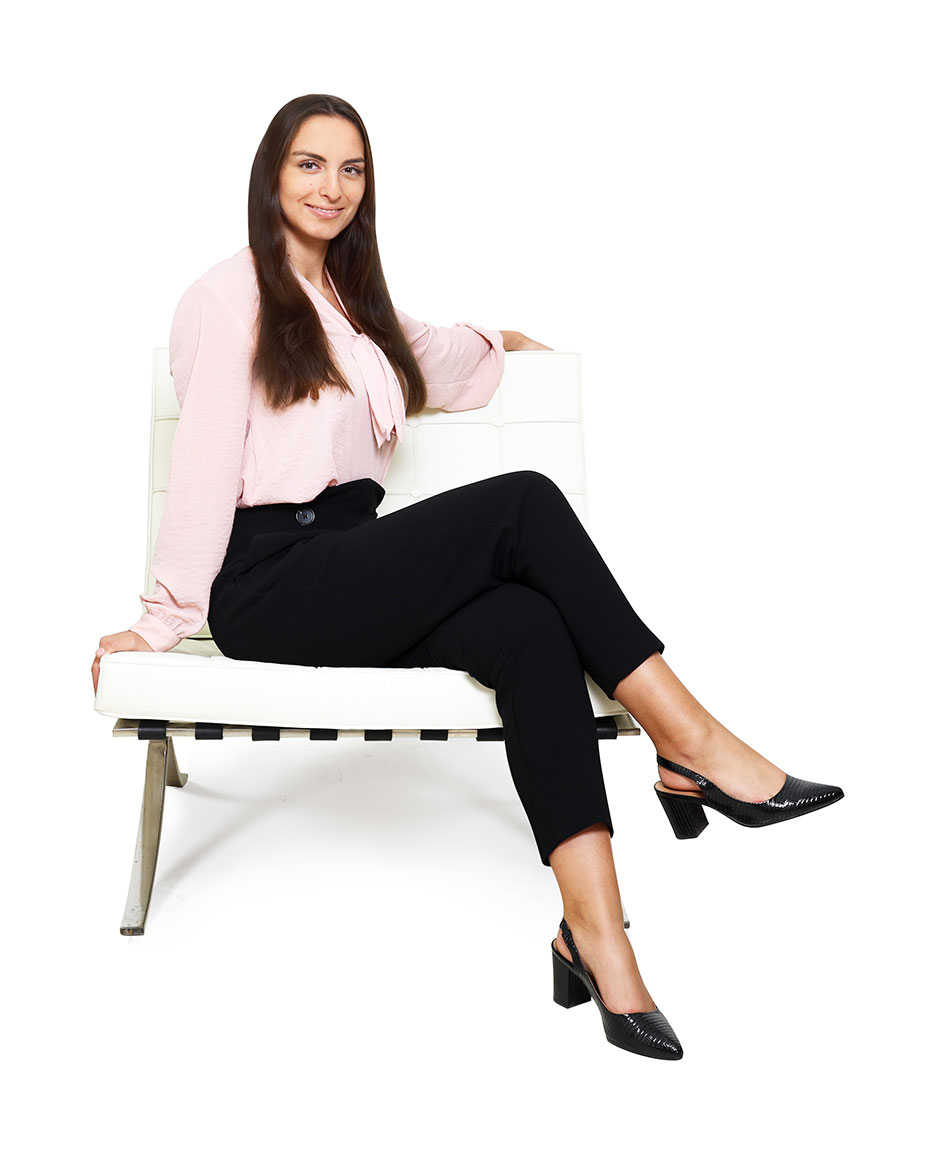 Project Manager
Patty is well experienced in the travel industry and has gained impressive traits through her professional career over the years. She started her career 4 years ago as a Travel Agent in Germany and extended her horizon with her first job in Dubai in a Travel Management Company.
She has experience in inbound and outbound travel partnered with great skills to organize and communicate with people. Besides managing travel projects in the Middle East, Patty runs a fashion & lifestyle blog which boasts her skills as a creative writer, photographer and critical thinker.
Email: patty@justusandotto.com Tel: +971 58 8644372